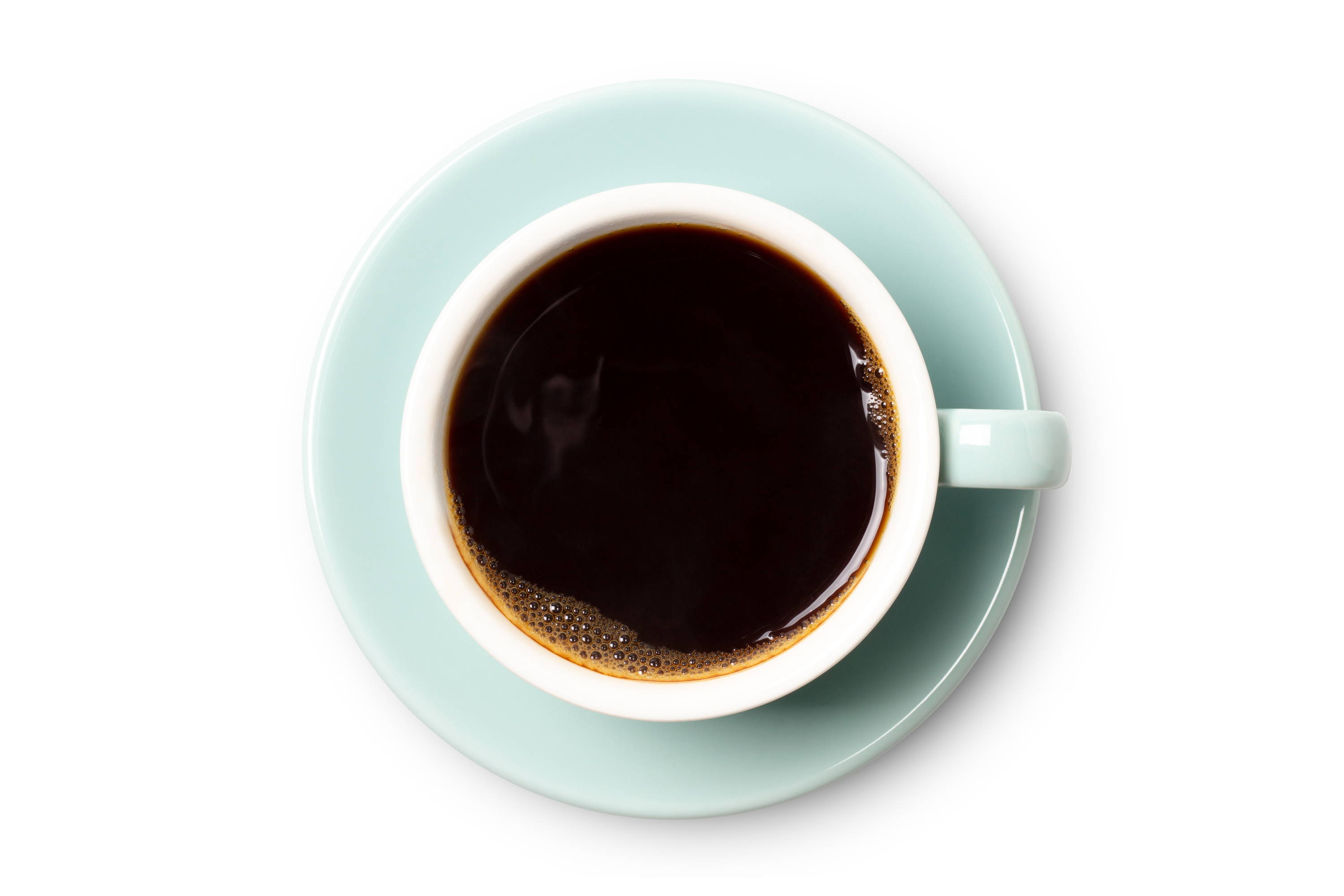 ★You get fresh roasted coffee delivered.
★Together we help others feel good.
You are important.
Drink organic coffee to regenerate your skin, mind and soul.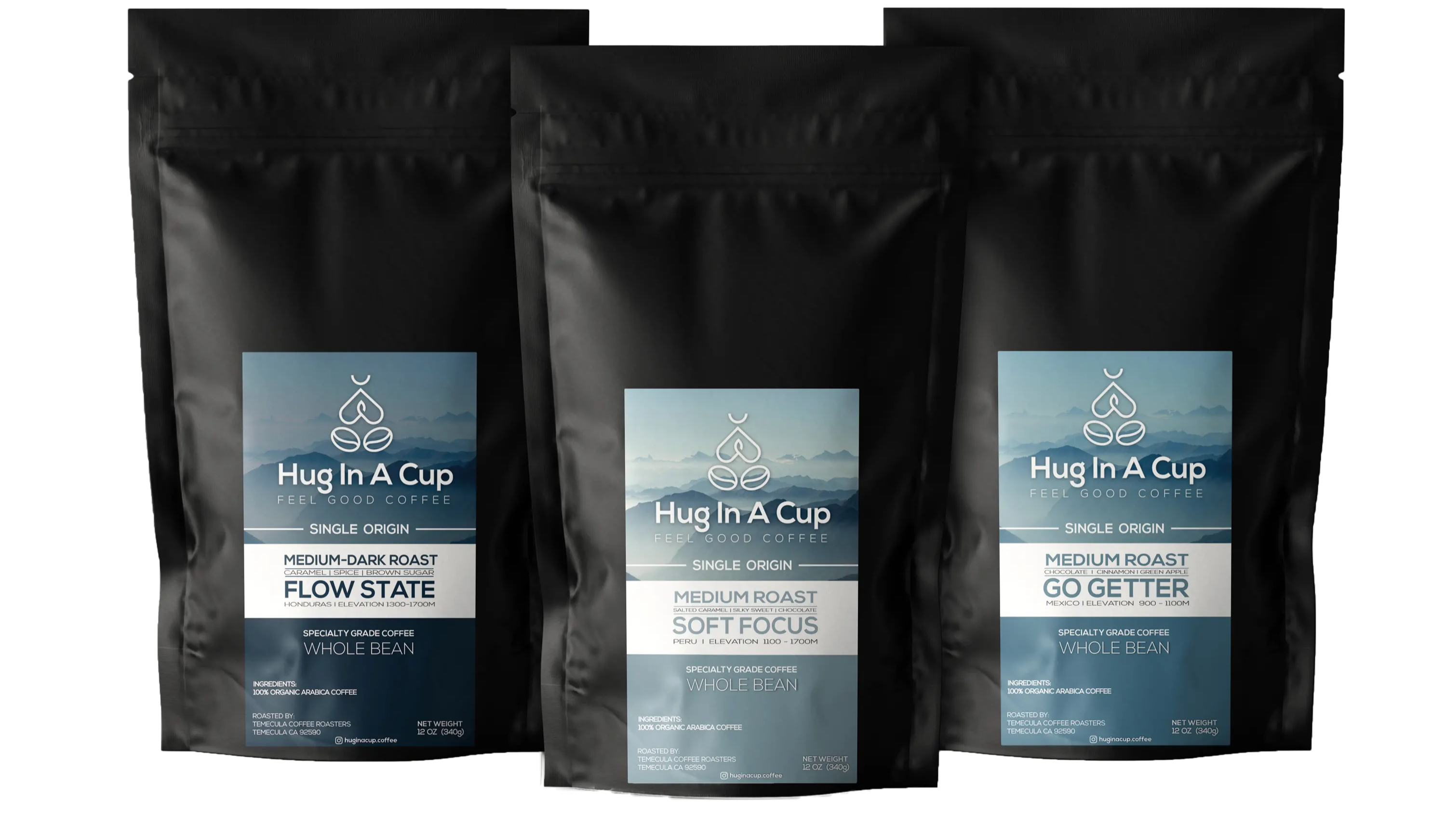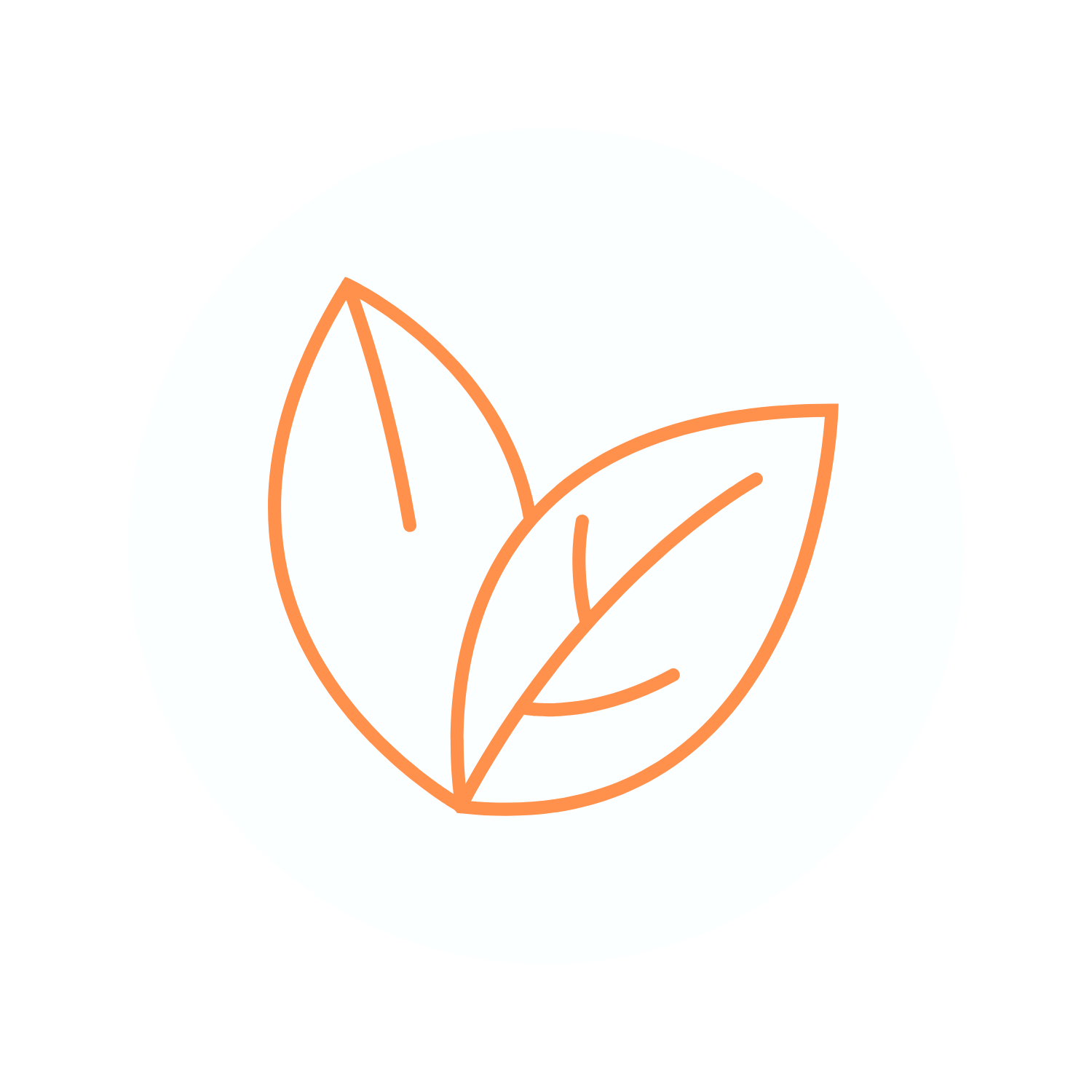 Our beans are 100% Arabica coffee grown on small lots, high in the mountains, nurtured and harvested by indigenous people who practice traditional and organic farming.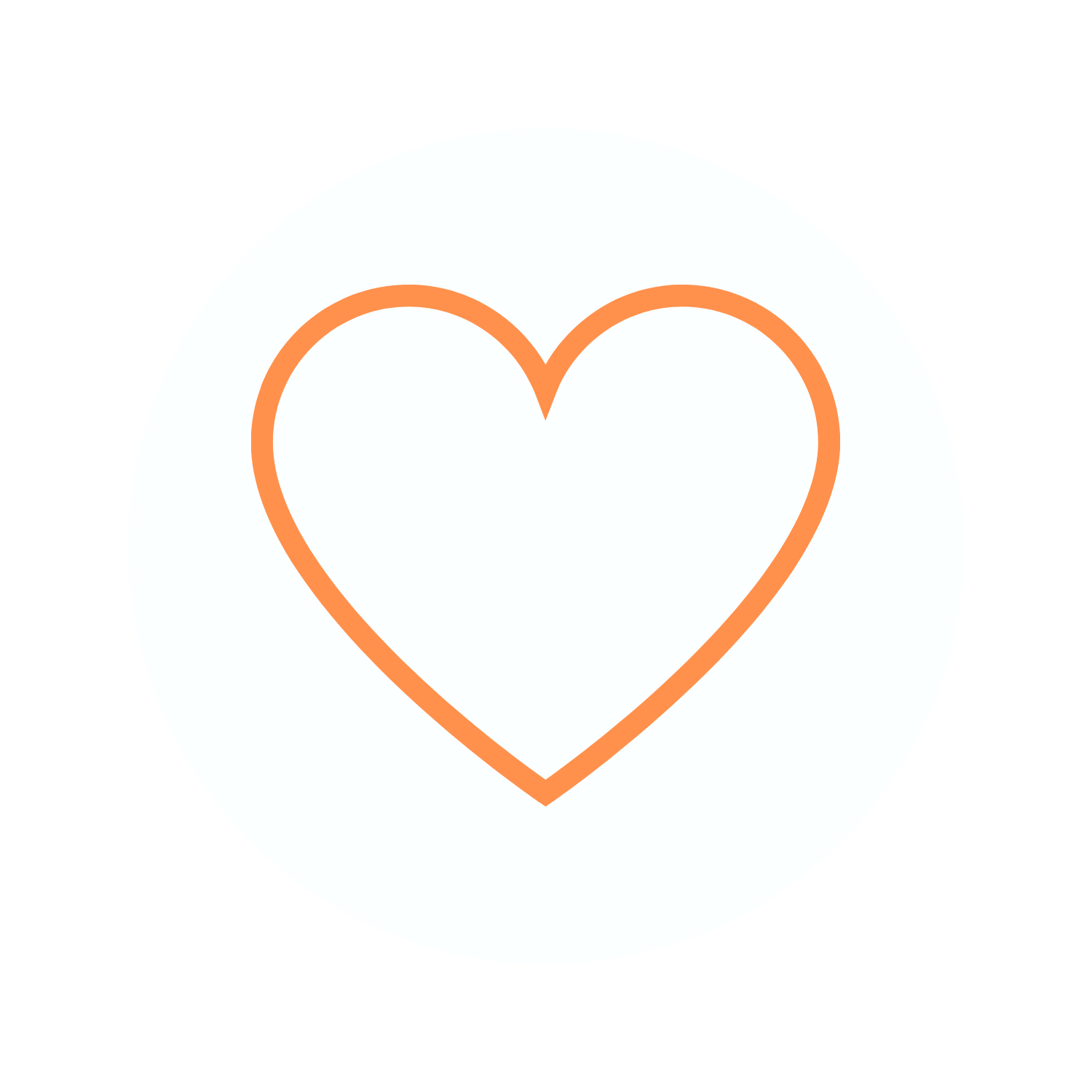 High quality coffee is a rich source of antioxidants shown to boost athletic performance, improve moods and fight cell damage. A feel good hug from inside out!

A term to define exceptional quality coffee, both farmed and brewed to a significantly higher than average standard.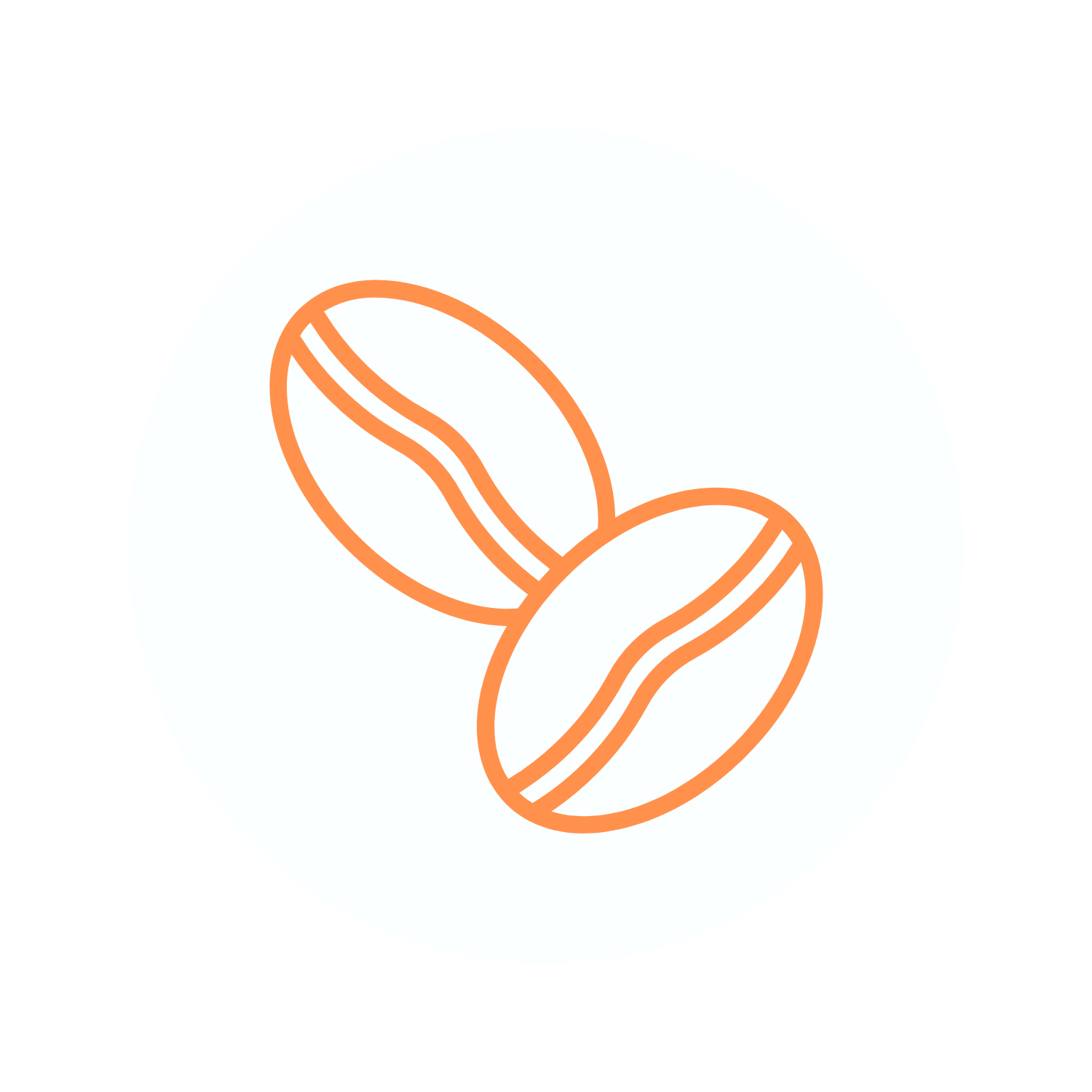 We believe in the power of positivity. Our mental health is so important to truly enjoy the present moment. That is why we focus on giving you an uplifting experience with all our Hug In A Cup products.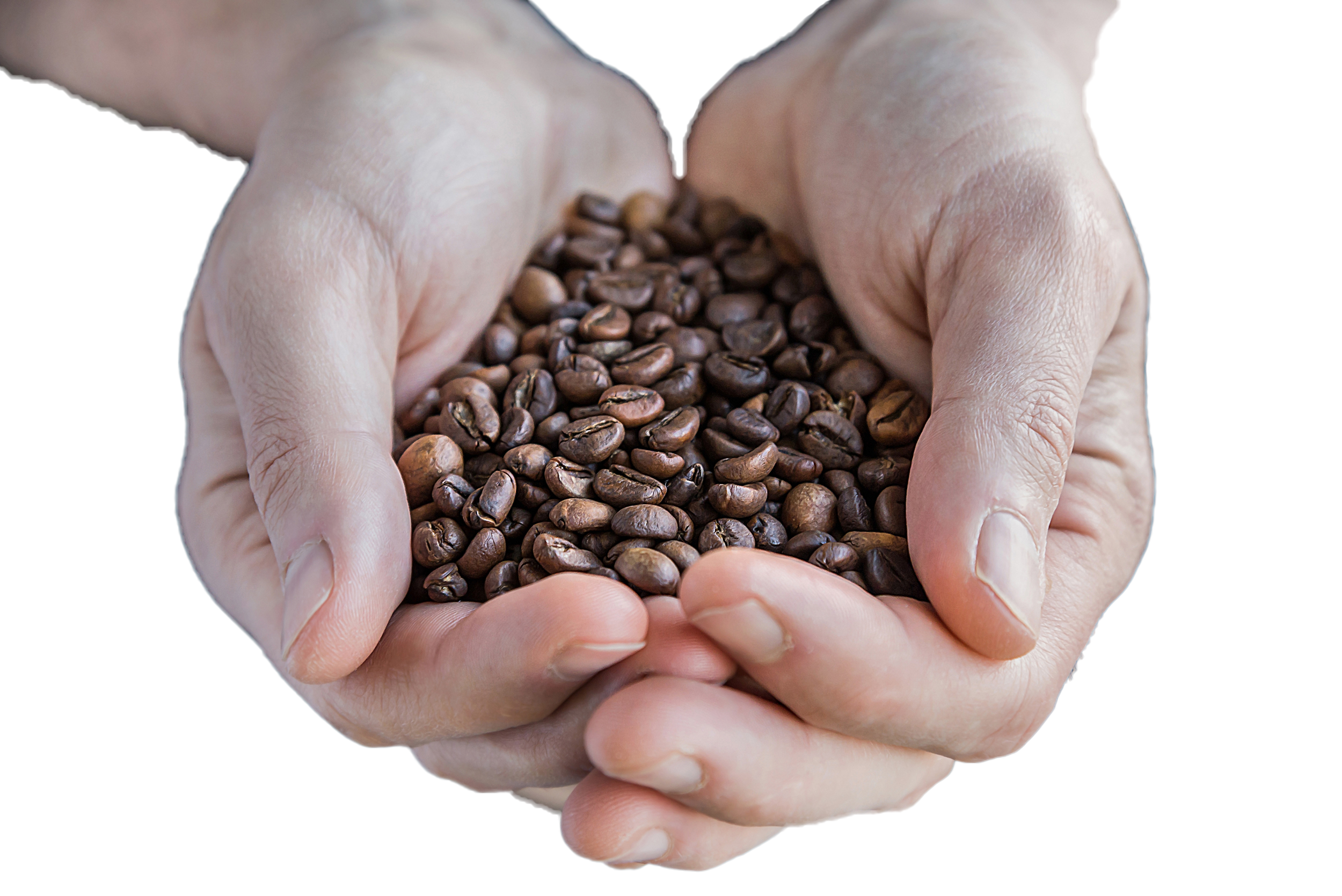 I am very health conscious and was not well versed in the different organic coffee beans and ALL it's benefits. After researching and trying Hug In A Cup Coffee, I feel that this company nailed it!!!! Delicious and healthy. I highly recommend it. ITS IS A MUST!! Best HUG in the morning ❤️
Get access to our feel good collections- exclusive new deals, product launches and more.
Get access to our exclusive new deals, product launches and some amazing discounts.